Episode Guide: The Strauss File Season 1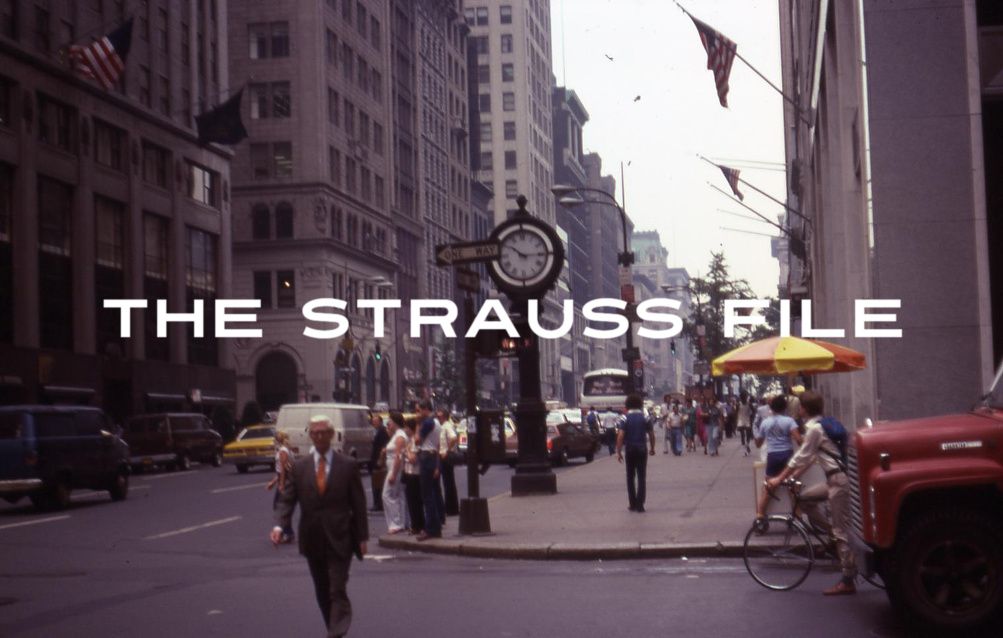 Let Murdered Dogs Lie
When credit ratings are on the line, police detectives Strauss (Chive Allston) and Wenceslaus (Oregano Simpleton) have no choice but to enter an underground dog show. Guest starring Barack Obama as the voice of Tiddles.
The Fire Within
Arson in an arson factory leads police detectives Strauss and Wenceslaus to suspect either arson… or murder. Guest starring Arsenio Hall as Jacob Arson.
Measure Twice, Kill Once
When a gun vanishes from a police meat locker, Strauss vows to track down the pork ringleader responsible. Guest starring Ed Asner as Admiral Ackbar.
Flies with Honey
It's a high-stakes chase of murder when Strauss and Wenceslaus split up to corner a shipment of illegal bees. Guest Starring Jerry Seinfeld as Steve Martin.
Las Serpientes
A bloody sombrero is detective Wenceslaus' (Oregano Simpleton) only clue to a kidnapped girl and an exotic snake counterfeiting ring. Guest starring Angela Lansbury as Jemima.
The G-String Murders
Detective Strauss has only seven days to find a notebook implicating Chief Pinkerton (Romeo Martinez) in a strip club shooting gone awry. Guest starring Steve Buscemi as Rotini Bosoms.
Bessie's Island
Strauss and Wenceslaus have no choice but to trust an abandoned cattle dealer when they are stranded on a Carribean island with nothing to lose but murder. Guest starring Dan Aykroyd as the voice of Bessie.
Age Before Beauty
Wenceslaus buys a birthday present for Strauss, but loyalties are tested when he stumbles over a secret that could close down the precinct and replace it with a Spencer's Gifts. Guest starring ALF as Spencer.
Little Children
Detective Strauss (Chive Allston) goes undercover at a kindergarten for the deaf, while his partner Wenceslaus (Oregano Simpleton) gets into trouble of his own ordering online jerky. Guest starring Rowan Atkinson as Rowana Atkins.
The House Always Wins
With twelve hours on the clock and an unlimited budget, detectives Strauss and Wenceslaus investigate a series of stop and frisk bunco scams. Guest starring Rudolf Hess as Lieutenant Origami.
Honey-Baked Murder
Strauss and Wenceslaus are lured to the docks by separate pork and beekeeping leads, where a kidnapped arsonist has set a trap for them. Guest starring Dan Akroyd as the voice of Bessie. (part 1 of 3)
The Murder Ward
In the burn ward, detective Wenceslaus (Oregano Simpleton) may have identified the criminal mastermind responsible for the stripping epidemic, but how will he convince Chief Pinkerton (Romeo Martinez)? Guest starring Rowan Atkinson as Al Capone. (part 2 of 3)
The Root of All Murder
Strauss rescues Wenceslaus from an abandoned hospital locker, but the clock is ticking on capturing the international banking ringleader. Guest starring Noam Chomsky as Ichabod Crane. (part 3 of 3)
(image credit, text added)