Yayzers! This is Brent Weisskraft with Your Hottest Upcoming Memes for 2017!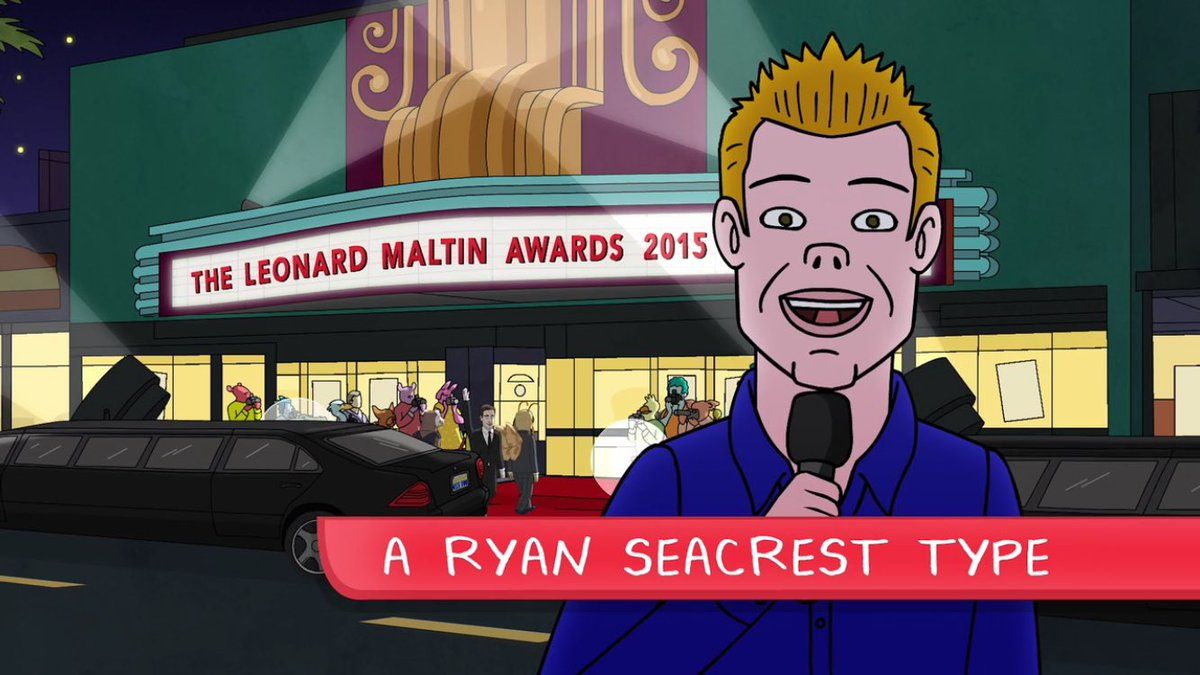 Hey guys! It's Brent. 2016 was a huge year for memes, from Harambe to "Dicks out for Harambe" to "dick: out," and I'm sure some other things that aren't related to that.
Obviously, we don't know what's going to happen in 2017, but our certified memestrolegers here at XPFZXXTLBVCD have hit us up with their HAWHT predictions for next year's frokonklest memes:
• The AIDS Bunny
• Bear hat
• Holy water
• "Jaffling"
• What even were??
• She gah slot noogee
• #justabanana
• Billy Joel is a prick
• A single panel from an 80s Spider-Man comic that somebody poorly drew a dog over
• OH GOD FUNERAL BONER
• "Shunt-wracking"
• The cinderblock challenge
• THEE AINT NO F"'ING LACE IN HIS SHOS THO
• The tree stump in Chris Pratt's yard
• "All Your Base" (strongly poised to make a comeback this year)
• Hello Yes The Rats Are Here
• "People" Don't "Fly"
• are you a kite or a balloon
• Pete Hitler (Peteler)
• man you just STRAIGHT LICKED THAT
• From?
• HE DIDN'T EVEN PAY FOR THE GUAC
• Harambe, still, probably
• Wicker vibrator
• Donald Trump had my grandmother dissolved
• Frog…mice?
[image from BoJack Horseman]