2017 Spring Movie Preview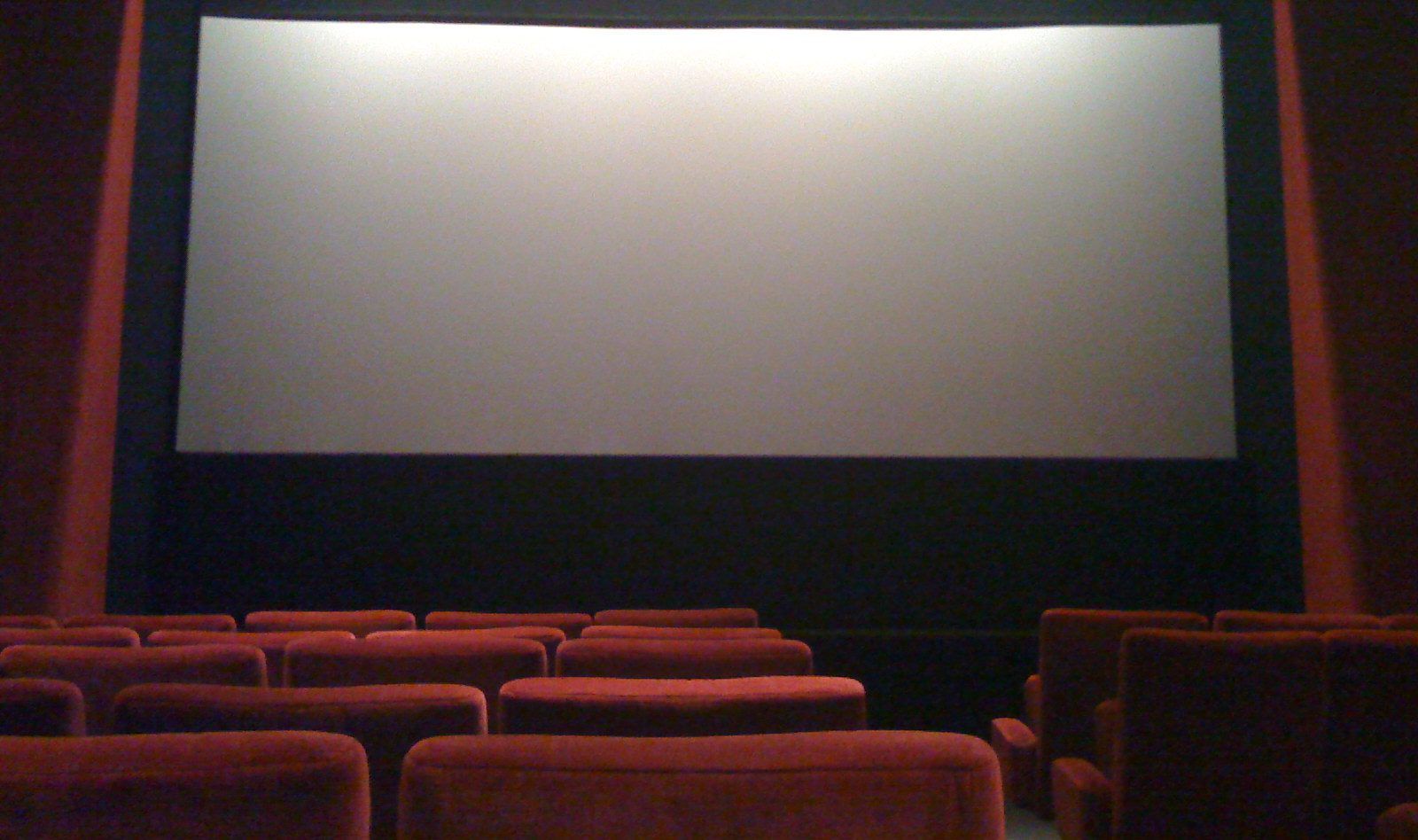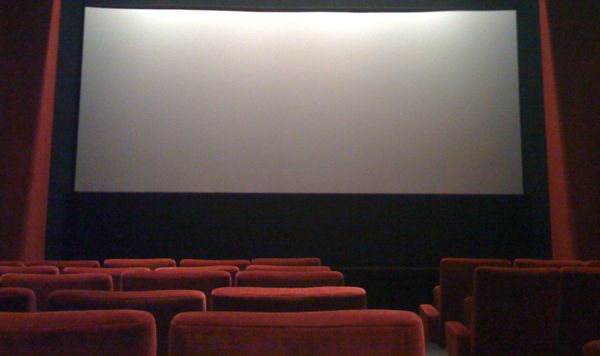 March
Jennifer Lawrence brings her quirky and irreverent charms to the Armenian genocide in Lars Von Trier's The Girl Who Was Death, Part 1 of 3.  James McAvoy and Charlie Day are exterminators who fall in love with the same unhygienic heiress in the hilarity-packed Roach Maiden.  Terry Crews and Lance Reddick are profoundly uncomfortable as The Only Nonwhite People Who Were Invited To This Party.
April
Saoirse Ronan, who is 22, plays the love interest who revitalizes a gross middle-aged writer in The Awakening of My Wrinkled Loins.  Cameron Diaz and Jessica Alba take a european hiking trip together to get over their awful exes and find out more about themselves and each other than they bargained for in Lurid Latina Lesbians in Latvia.  Charlie Hunnam and Rinko Kikuchi join a knitting group and gossip with old ladies in the wholly violence-free Pacific Rim Gaiden: A Scarf For Mako.
May
Ioan Gruffudd and George Clooney are gay accountants in The Love Ledger.  Riz Ahmed and Aziz Ansari are the only ones who can stop a daring bitcoin heist in near-future Bangkok in the cyberpunk thriller Blockchain.  Woody Harrelson and Matthew McConaughey reteam in the screwball comedy The Drag Queen In Yellow: A Sexy Occurrence At Owl Creek Bridge.