Halloween Old Stock Sale @ Hirsute Halfling Anime & Games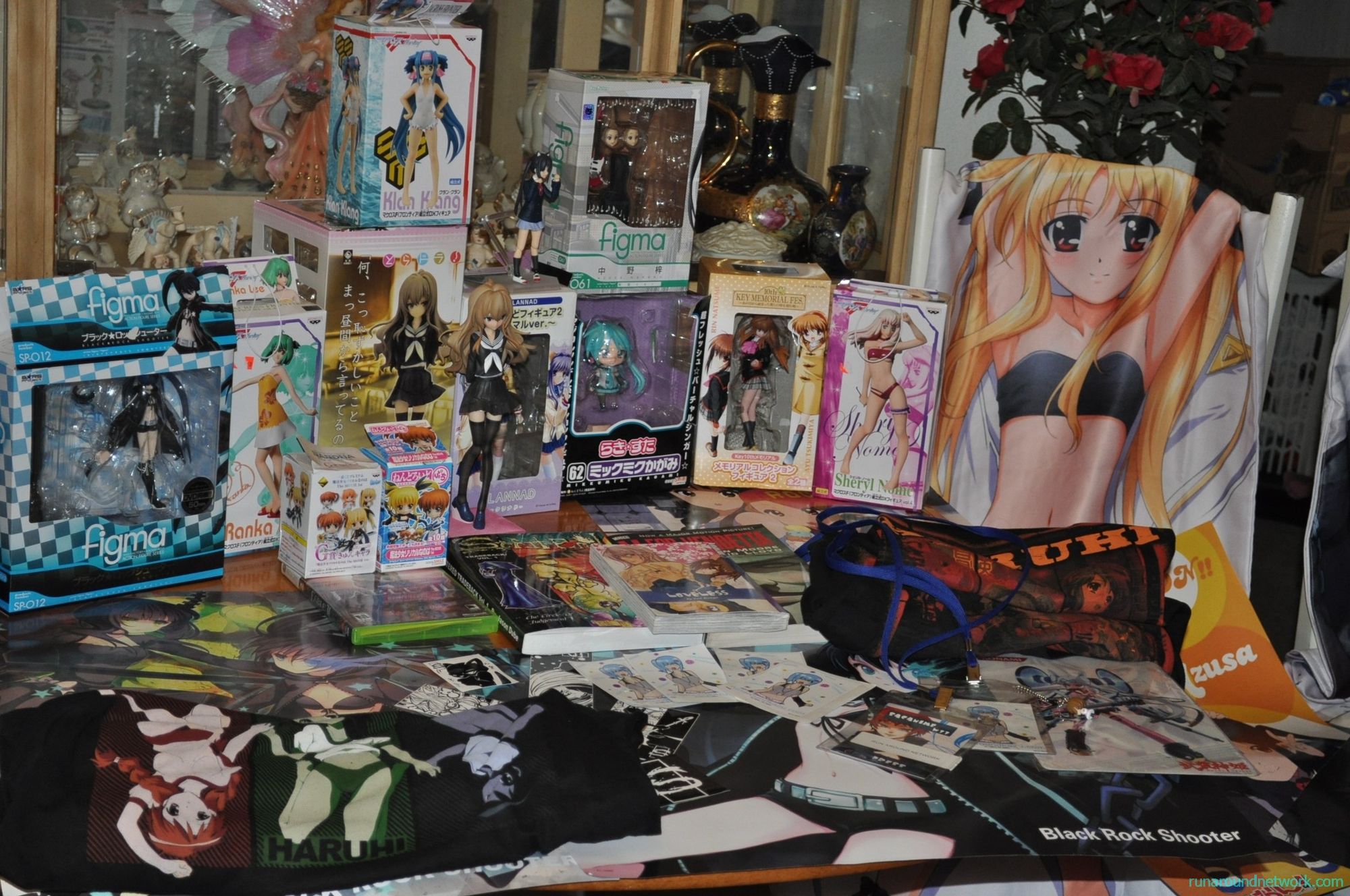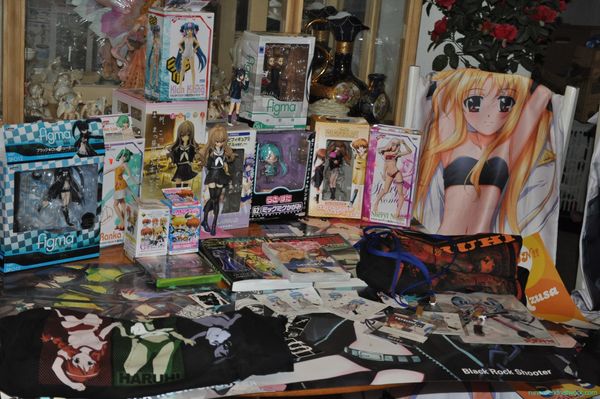 Betrayal at Melrose Place
Avalon Hill, 1997
Construct a dynamic luxury apartment complex as you play, then engage in rich soapy drama in this licensed gem based on the TV classic.  Contains 41 luxury room cards, six character tokens, and two "sensuousness decks." 40% off!
Star Wars: The Courtship of Princess Leia Cooperative Card Game
Parker Brothers Select, 1996
In this asymmetrical two-player experience based on the classic expanded universe novel by Dave Wolverton, you and a loved one will take on the roles of Han Solo and Leia Organa, trading quips, double entendres, and romance dice in a three-phase structure reflecting the plot progression of the novel.  Contains 45 Han cards, 45 Leia cards, and eight 12-sided "romance dice."  60% off or best offer!
Hellghost UltraMAX: Gaiden: Do You Remember Love?
ADV Films, 2004
To date the only stateside post-VHS release of this groundbreaking OVA series, this 3-disc DVD set is essential to making sense of the enigmatic final season of Hellghost UltraMAX.  Currently out of print and highly sought-after by fans of the Hellghost sagaverse.  30% off!
Sailor Moon S: The Roleplaying Game
Entenmann Press, 1998
This GMless marvel puts you in the role of an intrepid Sailor Soldier, tasked with protecting the world from the forces of darkness and looking real fuckin' kawaii while you do it.  The rules were groundbreaking at the time and its influence is clearly felt in other GMless systems such as Fiasco and Cum Patrol.  Full-color hardback, 185 pages.   25% off!