SLN Holiday Gift Guide 2016 Part 2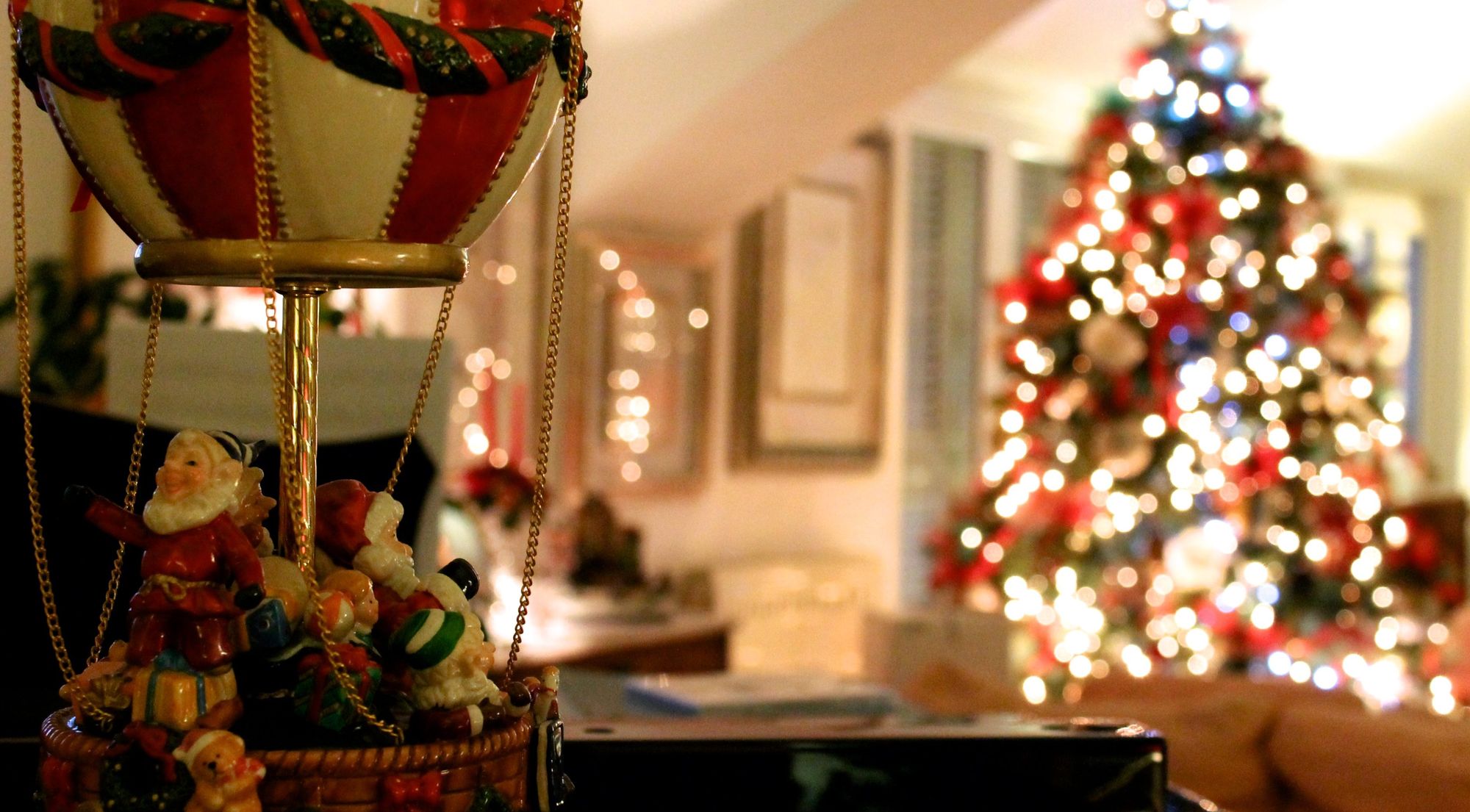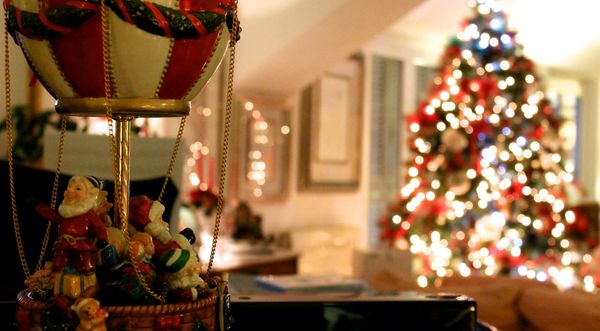 Kompjuter! Magazine, July 1995
Yahoo! Auctions, starting bid $0.35
This back issue of the seminal Maltese computer gaming mag is in near-mint condition with light shelf wear and includes the original cover disc.  Inside is the infamously controversial top 25 list that nearly led to a military confrontation between Malta and Italy, four screenshots of a Doom clone that was never released, and an interview with the civil servant whose job it was at the time to censor exposed knees and elbows on game box art with stickers.  The cover disc contains eighteen demos and shareware releases, among them a Latvian turn-based strategy game with battles resolved by a minigame heavily resembling "Go Fish," a Wolfenstein 3-D clone set during the Spanish civil war, and an executable that seems to just print "SEX" and "DEATH" over and over to the DOS prompt.
A half-dozen porcelain cats in various poses
Etsy, $299
They're adorable, hand-painted, and can also be found on AliExpress for 30 bucks or so.  The seller's entire shop inventory can in fact be found on AliExpress for under 50 dollars apiece, and everything is tagged "steampunk" regardless of relevance.
Burt the Bear Teaches Programming
Barnes & Noble, $11.99
Let your kids learn to program in Python with this helpful cartoon guide narrated by TV's Burt the Bear.  Included tutorial projects begin with a simple "hello world" and then branch out in many different directions, from a tax calculator to a program that just prints "SEX" and "DEATH" over and over to the command prompt.