Patch Notes: 66.01LTS Eclectic Elderberry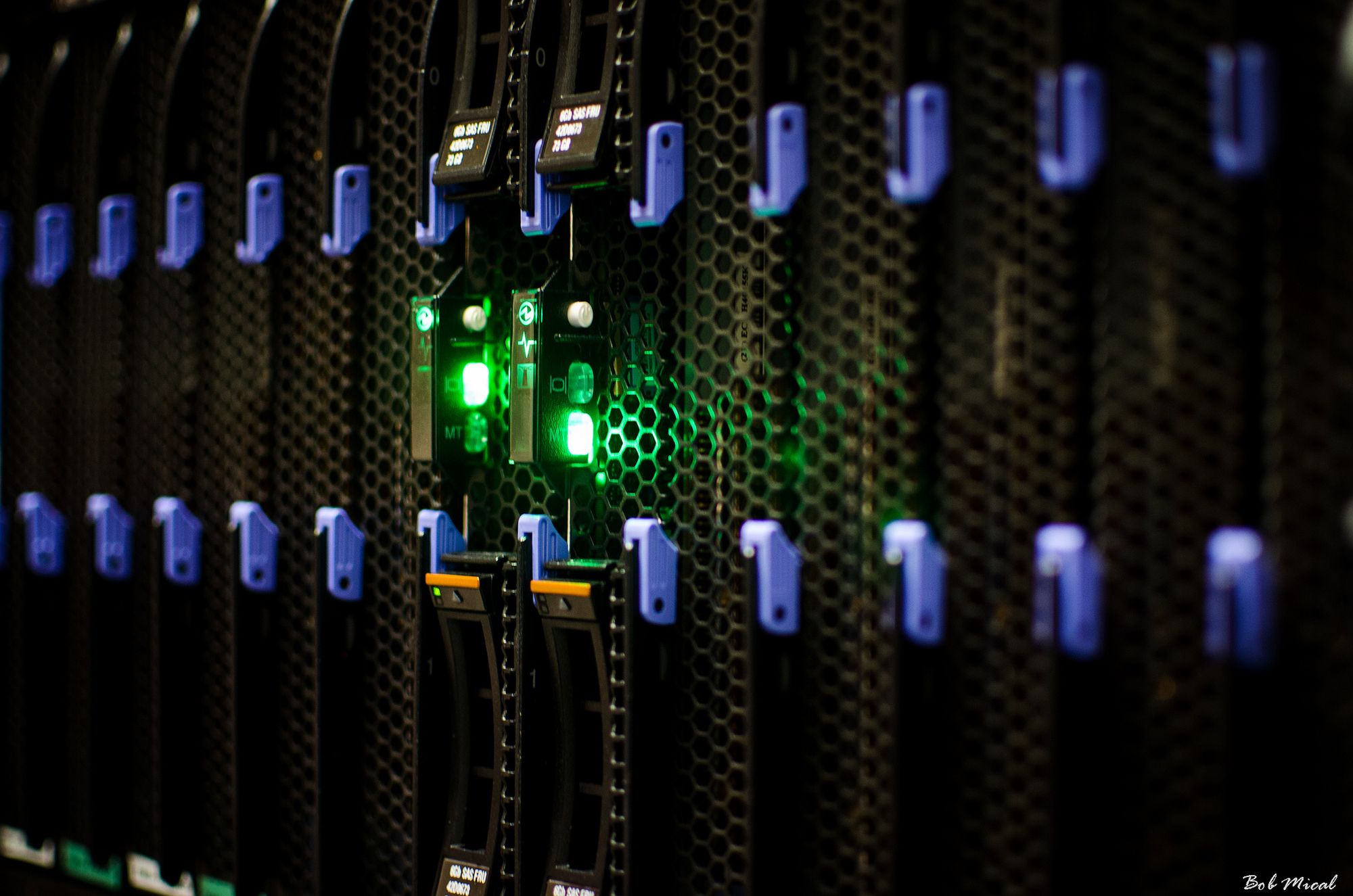 FIX:  Consuming wild fruit no longer causes fluorescent skin discoloration.
FIX:  Damage value for tuning fork corrected in Piano Arena.
BALANCE:  Cloaca spawn rate reduced.
BALANCE:  Various layout adjustments to the Flesh Palace map.
GRAPHICS:  DirectX 11 tessellation mapping added to Flesh Palace.
NETCODE:  Horrid squelching sounds now sync correctly across clients in Flesh Palace.